Newark, NJ Hyundai Service
Hyundai Tires in Clifton, NJ: Is Your Ride Due for an Upgrade?
Good tire maintenance is about more than simply replacing yours on time. Your tires work ceaselessly to keep your vehicle safe and easy to handle, so they're bound to develop some wear and tear over time. The right mechanic can make sure yours lasts as long as possible when you make regular tire services a part of your vehicle maintenance routine. If you're a Hyundai driver in Bloomfield, NJ or the surrounding areas, Lynnes Hyundai is the place to go for all your tire-related needs.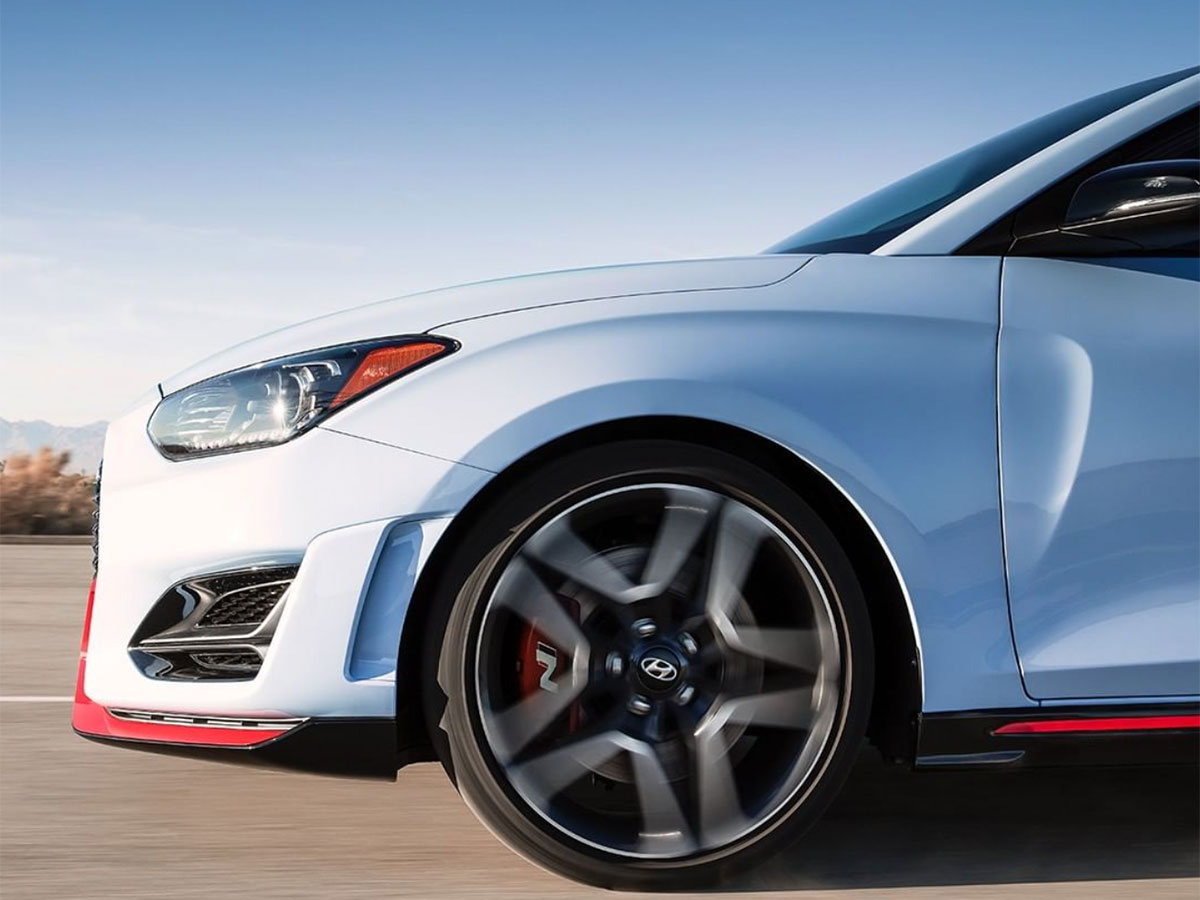 Why Are Professional Tire Inspections Important?
Even the best, most reliable set of tires needs to be checked regularly to make sure all four of them are road-safe. All drivers should be perpetually aware of theirs to make sure they're properly inflated and free of damage, as well as do a thorough self-check at least once a month. However, it's just as important to have regular tire inspections performed by a professional mechanic. A professional will be able to spot issues you might miss, as well as determine whether or not it's time for additional services. Be sure to have this done at least once a year.