Conventional and Fully Synthetic Oil Change Service in Bloomfield, NJ
Every driver understands the need for regular oil changes in order to achieve the maximum life for their vehicle but can be confused by the modern options of conventional and fully synthetic motor oil. Although either will work in any vehicle, it's always best to follow the manufacturer's recommendations when choosing as there are likely design nuances which means one will work better than the other for specific makes and models of cars.
Hyundai cars are no different. Some Hyundai models are best serviced with conventional oils, others work better with synthetic. If the owner's manual doesn't specify, synthetic oil lasts longer and provides better lubrication to moving parts, but it's important to use the appropriate filter or at least remember the filter may need to be changed before the next full oil change service.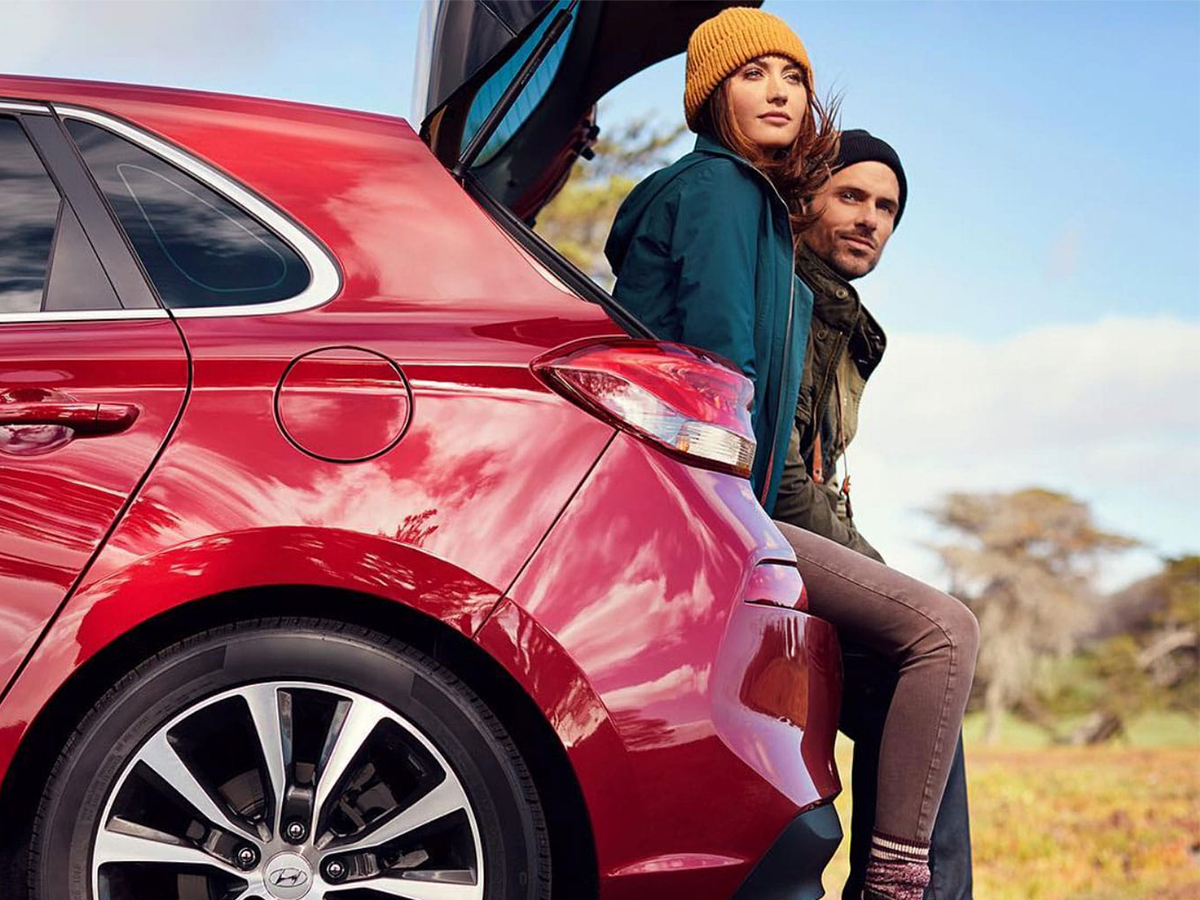 Service Hours
Monday

7:30AM-6:00PM

Tuesday

7:30AM-6:00PM

Wednesday

7:30AM-6:00PM

Thursday

7:30AM-6:00PM

Friday

7:30AM-6:00PM

Saturday

7:30AM-4:00PM

Sunday

Closed
Regular Oil Changes Are Crucial to Engine Health, Efficiency & Lifespan
The fact is, oil gets dirty over time and becomes less efficient toward its intended job of preventing friction between moving metal parts. As it heats and cools over time, the oil can become burned, turning from a clean natural look to black coloring.
As that happens, the buildup of grime and burnt oil along with the molecular break down of the oil adds to the friction in the engine cylinders. In turn, that causes more heat which makes the oil break down further. The situation is easily resolved by draining the old conventional or synthetic oil and replacing it with new, and switching out the old oil filter with a new one.
What Can Happen When the Oil Isn't Changed Properly
The worst that can happen if the oil isn't changed on time is the engine will break down as the friction causes damage to the cylinders. At that point, the repairs are going to be much more extensive and expensive than what it would have cost to have the oil changed at appropriate intervals. Just as likely, especially if the vehicle owner consistently procrastinates oil changes from when they were intended to be performed, is the car will reach the end of its usable lifetime far before expected.
Choosing an Authorized Hyundai Service Center in Bloomfield, NJ
An authorized and reputable licensed dealer such as

Lynne's Hyundai

in Bloomfield, NJ is always going to be the best approach toward vehicle maintenance and repairs, including oil changes. The

trained technicians

know when and why to use

conventional

or synthetic oil

, and can also inspect the engine for other potential problems while under the hood for the routine procedure.
Complimentary Dealership Amenities
Community Involved Dealership
Magazines/Books/Newspapers
HD TV
Coffee/Beverages