The Lynnes Advantage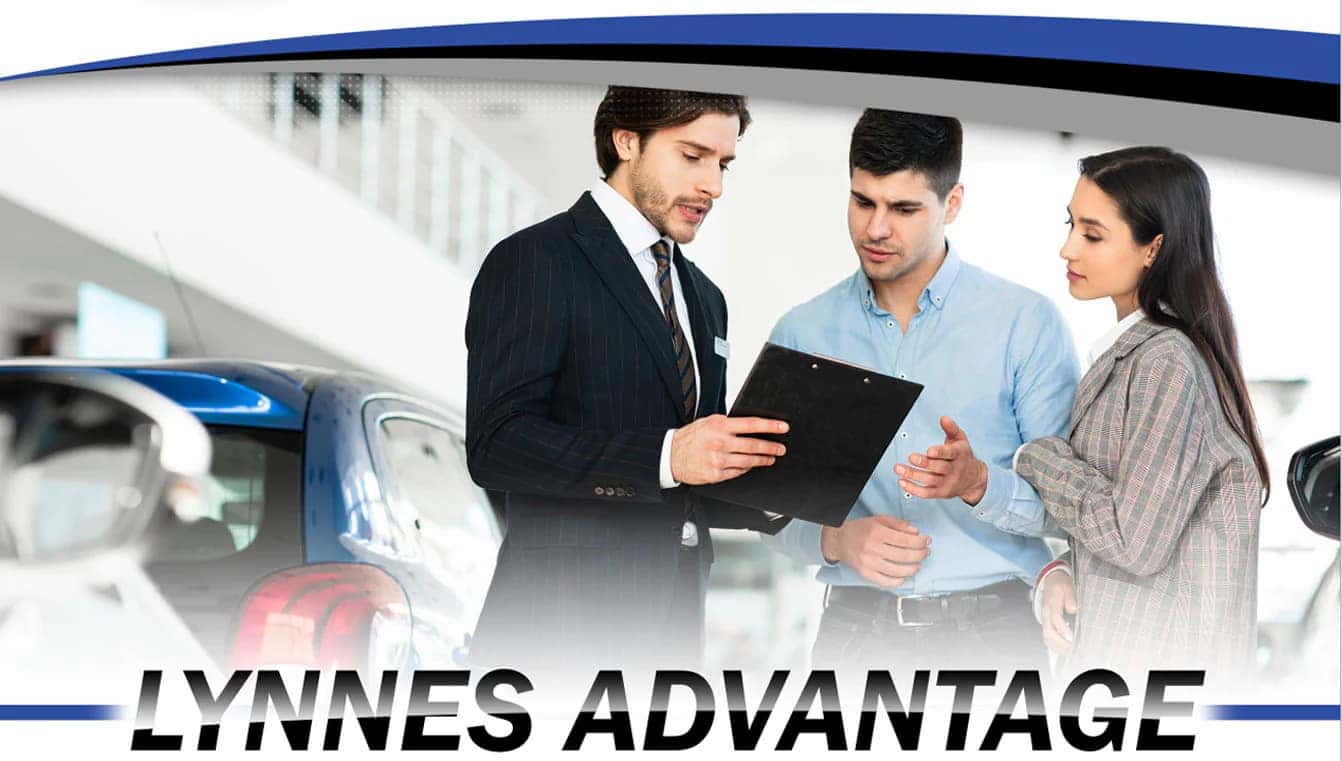 VEHICLE RETURN PROGRAM
Providing Customers Peace of mind – removing the fear of financing or leasing a vehicle during these uncertain times!
HOW IT WORKS:
When you have a qualifying event. Lynnes SmartRisk Advantage will cover up to 3 monthly loan or lease payments or cover the negative equity of your collateral when you return it.
COVERED EVENTS:
Involuntary Loss of Employment
Driver's License Loss of Medical Issue
International Employment Transfer
Self-employment Personal Bankruptcy
Military Overseas Duty Station Change
ADDITIONAL BENEFITS:
Rideshare Reimbursement
$1500 Theft Reward Benefit
Backed by an A-Rated Insurance Company
Emergency Travel Expense Benefit
Ambulance/Lifeflight Benefit.
THE LYNNES ADVANTAGE! YES! 
Peace of Mind Guarantee
Free Service Loaner Vehicles
60 Minute Delivery
Free Oil Change
Free Check Ups
Free Roadside Assistance
Free Shuttle
Free Pick Up and Delivery
Online Shopping