Buying Certified Used Car in West Orange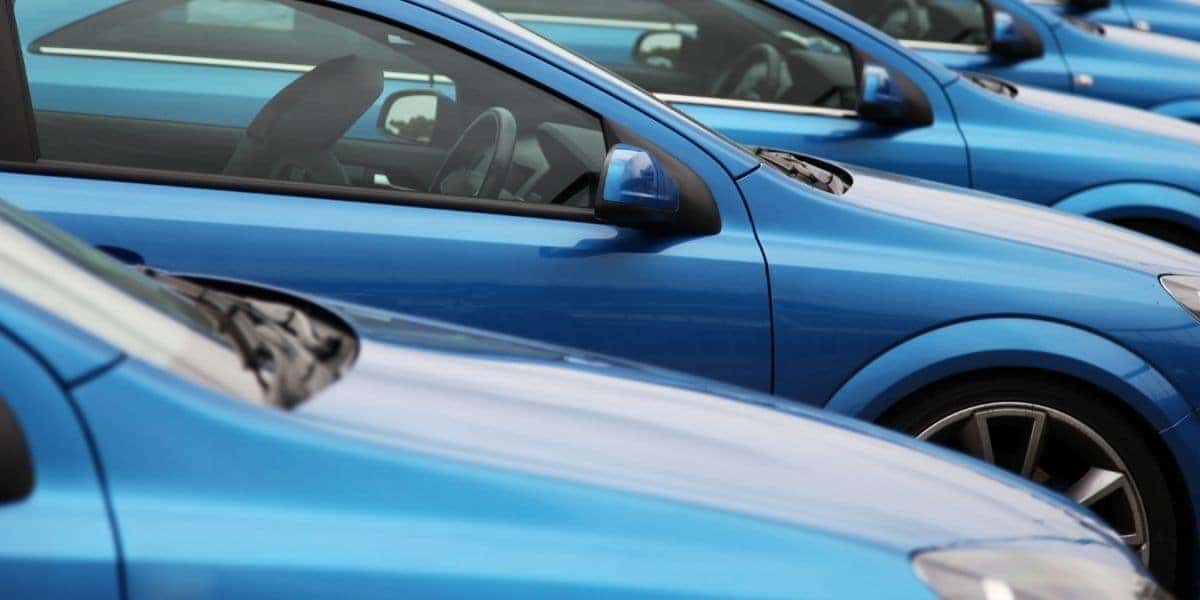 A new car is an expensive option for most people. It is only natural for people to settle for a second-hand vehicle to save cash. It might cost you a little refurbishing and maintenance. Although this is a cost-effective solution in the long run. If you want to buy a certified used vehicle, Lynnes Hyundai near West Orange, is the best place to shop.
Find The Right Car
It is more complicated to get a used vehicle compared to a new one. If you plan on getting a new car, you already know its specs and budget. All you have to do is to head down to a dealership and purchase it. It's not the same with a used vehicle.
There is so much to check off. You need to know if it is in good shape and has been serviced properly. You will have to perform a pre-purchase inspection. A great place to commence your quest for a used car is our vehicle reviews.
You will get some leads to drive you in the right direction. You also have to ascertain the reputation of the dealership you are working with. Of course, you can be certain that Lynnes Hyundai dealership is one of the best in New Jersey.
Price Is Important
You need to plan financially towards getting a used car.  You also have to review the interest rate on your car loan. It is also crucial to pay attention to warranties.
Schedule A Test Drive
At Lynnes Hyundai, we know how critical a test drive is. Our knowledgeable sales team are available to ensure that all your questions are answered.
A test drive will enable you to test the safety, mechanical, and electrical features of any vehicle you want to buy. During this procedure, you will accelerate the car, jam the brakes, and turn the steering wheel in the two possible directions.
Shop Our Inventory
Browse our online inventory to see what's available today. Our finance team is ready to help you find the Hyundai lease deals in West Orange that best fits your budget. Discuss your needs with us today and schedule your test drive at Lynnes Hyundai.