Hyundai Car Reviews

Want to know all about your next car before you even see it in person? How could that be, you may ask? Well, if you know about our Hyundai car reviews, you're about to be the most well-informed driver in your neighborhood.
The team at Lynnes Hyundai has taken the time to put together these helpful reviews, preparing you for Bloomfield, Newark, and Paramus adventures. Dive deeper into what these Hyundai sedan models stand for and what it's like to take the wheel.
---
Explore a Hyundai Car You'll Love
Browse our inventory, and you'll soon become familiar with all of the Hyundai cars we have in stock.
Here's what you'll find if you're shopping for a sedan:
Hyundai Accent
Hyundai Elantra
Hyundai Sonata
Hyundai Sonata Plug-In Hybrid
If you're looking for something a bit different than a sedan, you may be drawn to:
Hyundai Elantra GT
Hyundai IONIQ Plug-In Hybrid
Hyundai Veloster
As you can see, there are plenty of Hyundai models to choose from. The Hyundai Accent, a smaller sedan, is versatile and welcoming. It can make a great first car if you're just out of college. If you've been in the workforce for a few years and want to buy something nice for yourself, the Hyundai Elantra or Sonata make a lot of sense.
Plus, with plug-in hybrid options, there are great ways to save gas, too, for all the environmentally focused drivers out there.
---
Stay Connected in Your Hyundai
You're always on in your Hyundai. In these cars, you'll find great features like a helpful touchscreen, which may measure in at seven or eight inches. This sleek screen provides easy access to maps, information, and entertainment.
Use Android Auto™ and Apple CarPlay® to your advantage, too. This smartphone capability allows you to connect a phone to the screen. After you've done this, the screen will look very similar to your phone, with access to text messages and your favorite apps.
Need to keep things charged up while you're on the go? Use the available wireless device charging feature to your advantage, so when you reach your destination, you're never running low on battery.
---
We Walk You Through What Hyundai Has to Offer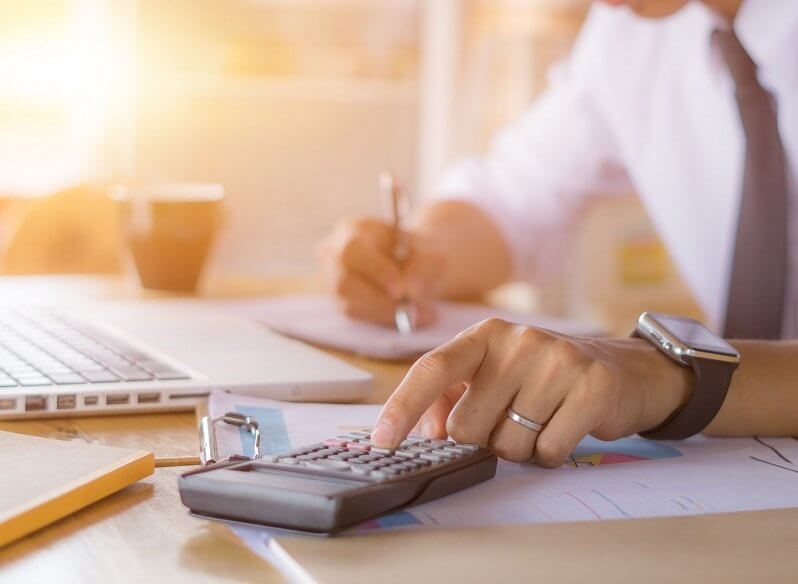 You may already have a good idea of what you're looking for out of your next car. Whether you're a longtime driver or you've just acquired your license, we have what you're looking for at our location.
These reviews will walk you through the interior amenities, performance capabilities, exterior design, and safety features of the car you're interested in.
Our goal is to prepare you for the Hyundai driving experience. Narrow down your search, check out our reviews, and get in touch with our sales team.
---
Browse Our Hyundai Vehicle Reviews Today
Check out the Lynnes Hyundai car reviews on this page right now! They're a great way to get the vehicle research process underway near Bloomfield, Newark, and Paramus. When you're ready to schedule a test drive, reach out to our friendly team!
Make an Inquiry
Hours
Monday

9:00 AM - 8:00 PM

Tuesday

9:00 AM - 8:00 PM

Wednesday

9:00 AM - 8:00 PM

Thursday

9:00 AM - 8:00 PM

Friday

9:00 AM - 7:00 PM

Saturday

9:00 AM - 6:00 PM

Sunday

Closed